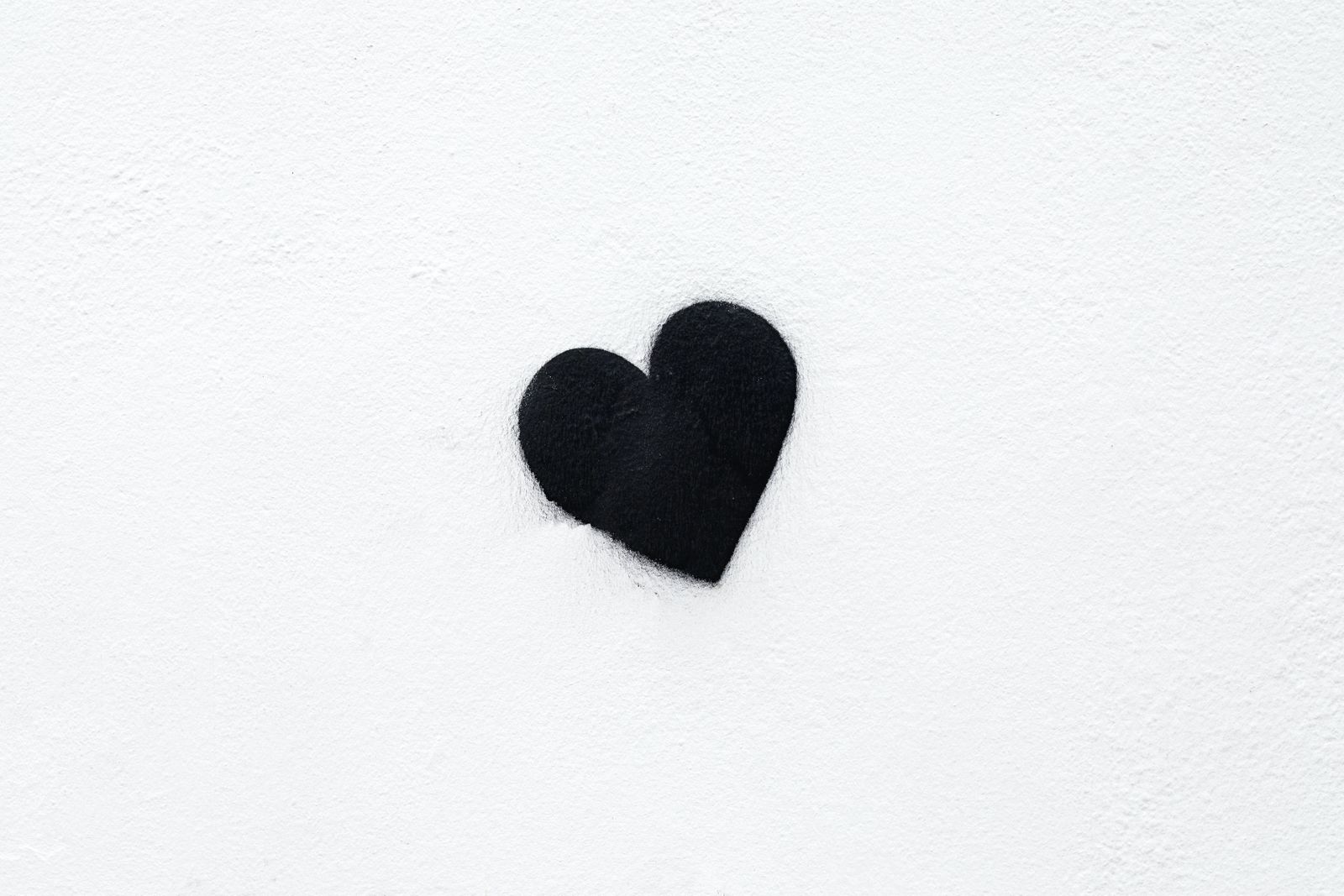 On the final day of Women's History Month, I was joined by a diverse group of women interested in talking about whether empathy can ever be rude.

We met on the platform, Quilt. To draw some contrast, Quilt is the selfcare, wellness version of the exclusive, business audio-platform known as Clubhouse. I decided to create a space to talk about empathy, not knowing who would join me, because I am wondering how best to connect with people of color (POC), appropriately empathize (if possible), and avoid burdening individuals as my educational source for systemic racism, sexism, ableism, and other socially-charged issues.

The conversation was fascinating as brave, strong, forthcoming women - some black, some white, and another whom identified herself as a Ghanaian immigrant, of Indian descent, now living in New York. We started by listening to one woman who works in the diversity and inclusion space categorize people in three ways:
those who are curious and humble about the topic of social justice,
those who seek out people of color (POC) and expect to be told what they need to know (putting unfair pressure on POC's while simultaneously absolving themselves of responsibility), and
those who waltz into social justice discussions claiming they have the answers, posturing themselves as "fixers", and creating rifts with their arrogance and lack of awareness.
I was so grateful to hear about these distinctions and for this woman who validated the topic's importance by remaining on the call for the entire hour. The best part was that her words inspired another woman on the call. This person explained how she was feeling depleted from her dear, white friend who continues to rely primarily on her to explain the intricacies of race. Thanks to the conversation, together we unearthed methods for relief to support this woman in moving forward.

In sum, I learned three things on this call that I want to share with you:
Uncomfortable conversations are inevitable when we choose to talk about social justice because every person's experience is unique.
If we lead with curiosity and admit that we don't know much, we increase our chances of engaging in a productive dialogue versus entering these conversations appearing as, or worse, actually being, either helpless or overbearing.
Self preservation is essential which is why we must create healthy barriers to avoid becoming depleted, especially if we are sought after to provide insights regularly.
If you are on a journey to understand the hardships of the black community in particular, here a few resources I have recently come across.

Books:
Shows: