I am a human who gives herself permission to slow down, cares about holding space for others, and wants to leave a positive imprint on this world through yoga, deep conversations, and experiences that bond us.
I teach yoga, meditation, and breathing techniques. I do this to help raise self awareness, offer ways to harness inner power, and invite positive and productive action.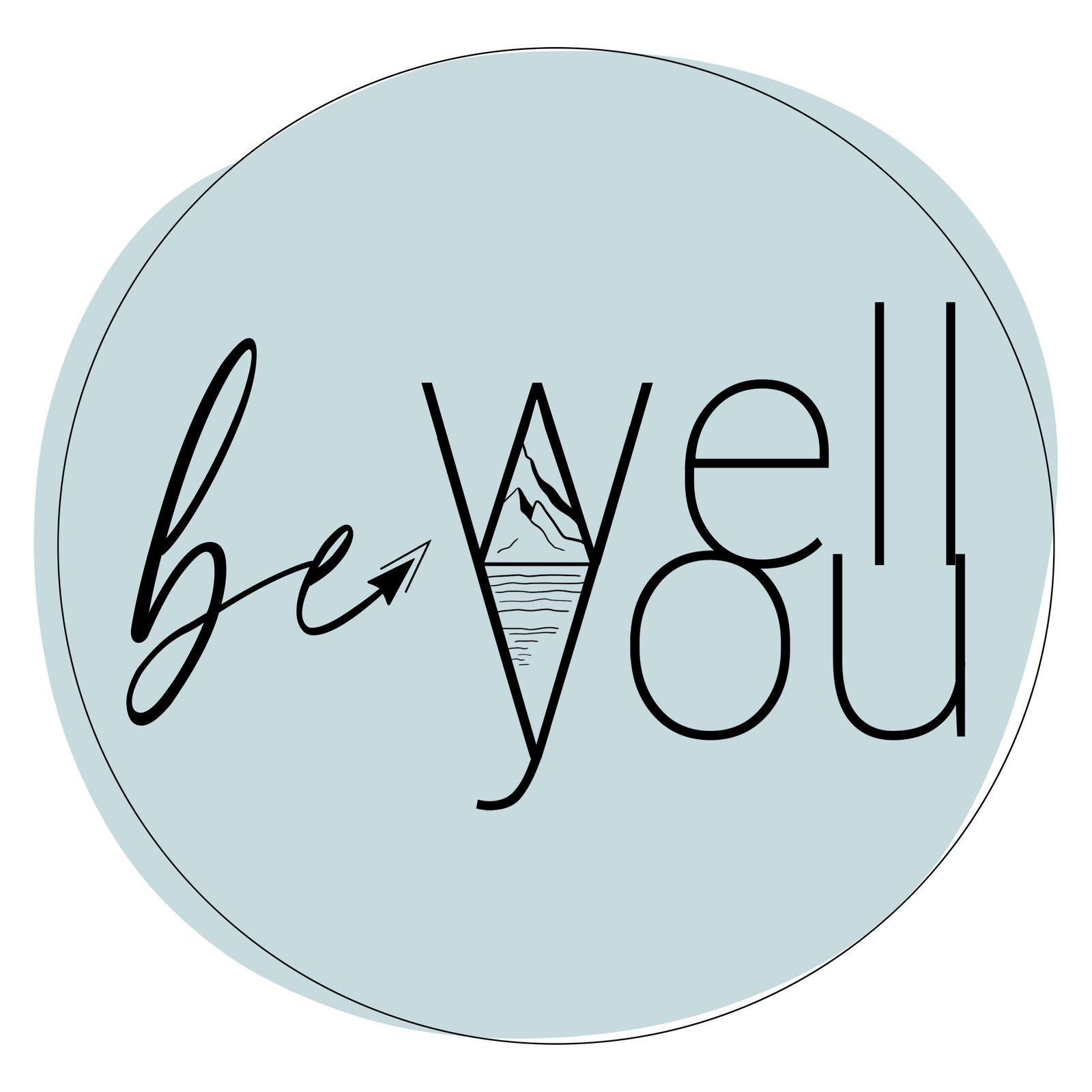 I believe that living a life well requires a lot. To live well, we need to have intention, discipline, acceptance, courage, and creativity. For me, being well is aspirational. It's a fleeting state as my process and mindset fluctuate. I have come to believe that achieving wellness is an ongoing journey, and there are times when I am not well because I cannot be.
This is where being "you" comes in. For too long I apologized for who I am in one way or another, and often, I tried to minimize how much space I occupied. This was a choice. Another choice is to be unapologetically me - the messy version, the put-together version, and every version in between. Years ago, someone very dear to me shared an observation about the way I was showing up and the stories I was telling myself. Thanks to her, I discovered that I was shooting "arrows" of shame and shoulds at myself, and I was laying it on extra thick with a second arrow (self-judgement for shooting the initial one). This was a revelation. Now it's less common for me to pick up the bow, let alone shoot one arrow.
Back then, and especially today, I surround myself with people who believe it is essential that we bring our whole selves to every environment and it is THE lesson I am committed to learning (and relearning).
Yoga is just one way to access who we are and want to be. For every peak, there is a valley, hence the design of the Be Well, Be You logo. The image of a mountain and a deep river valley represents these highs and lows that make our journey through life both terrifying and fascinating, all in one lifetime. This paradox reminds me of another conversation I once had with a friend of mine. She is a very dedicated yoga student and told me about another student who landed her headstand perfectly. My friend admitted that she wanted to be as good as the person next to her but someone very wise pointed out - if you want her headstand, you have to want her life. It was a powerful reminder that comparison is a slippery slope and when we are at peace with who we are, we return to a state of being well and being "you."
I am imperfect just like you and I look forward to creating moments for you to feel everything and leave realizing that you are already whole.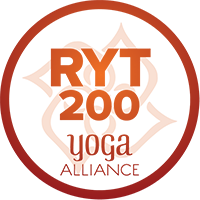 Quick Plug: I am an Offering Tree Ambassador which means I use their web platform and recommend it to anyone who is a wellbeing provider and wants a simple, affordable web solution to promote classes and content and handle scheduling with clients/students. To receive a discount and get started, please click here.